The History of Turbocharger solutions international (TSI)
A Robust History Dating Back to 1972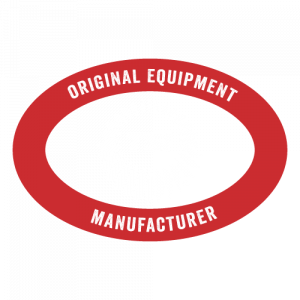 Turbocharger Solutions International (TSI) was founded in 1972 in Salina, Kansas as an aftermarket service company specializing in the repair and overhaul of turbochargers fitted to large bore slow speed reciprocating engines. Industries served included oil & gas, power generation, marine, and rail. The mission was to provide superior service, quality, and value to the end users. Over the years, TSI pioneered many innovative processes which are now accepted as industry standards.
As the turbocharger population aged, TSI expanded to include supply of new manufactured components to keep legacy equipment safe, reliable, and on the job. In 1988 TSI entered O.E.M. status by acquiring the DeLaval turbocharger product line. With the 1990's came clean air legislation opening up a whole new market. TSI was fast to enter this market providing turbocharger performance upgrades for cleaner engine emissions.
TSI's reputation for quality workmanship and operational excellence made them a prime target for acquisition. Elliott company was first in 1993, followed by Cooper Energy Services, in 2001, and General Electric in 2014 through acquisition of the Cooper-Cameron reciprocating compression group. During this period, the TSI trademark and turbine wheel logo were shelved. In 2019, the compression group was divested to private ownership leading to the formation of Cooper Machinery Services. In 2020, TSI was merged with Archrock Turbochargers Inc of McPherson, Kansas, and the familiar TSI name and logo was brought back for representation.
Today Turbocharger Solutions International (TSI) operates within Cooper Machinery Services and services all makes and models of large industrial turbochargers. TSI is the O.E.M. for the DeLaval, Elliott, Cooper Bessemer turbocharger lines, and holds O.E.M. manufacturing and service rights for the Alco turbocharger line granted through Fairbanks Morse. TSI has full-service facilities operating in McPherson, and Salina, Kansas.