Cooper West Odessa, Texas service shop provides full after-sale support
for large-bore and small-bore engines and compressors.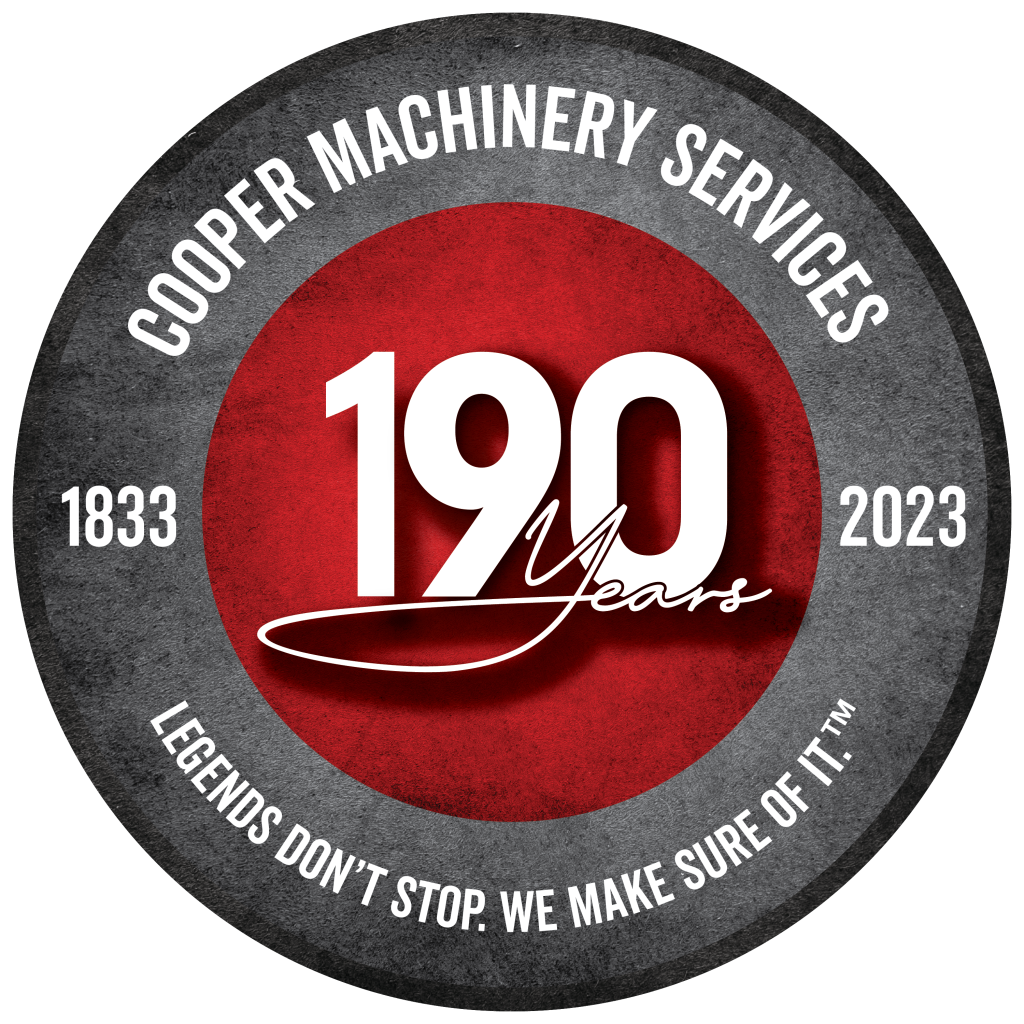 Cooper West -
Odessa Service Shop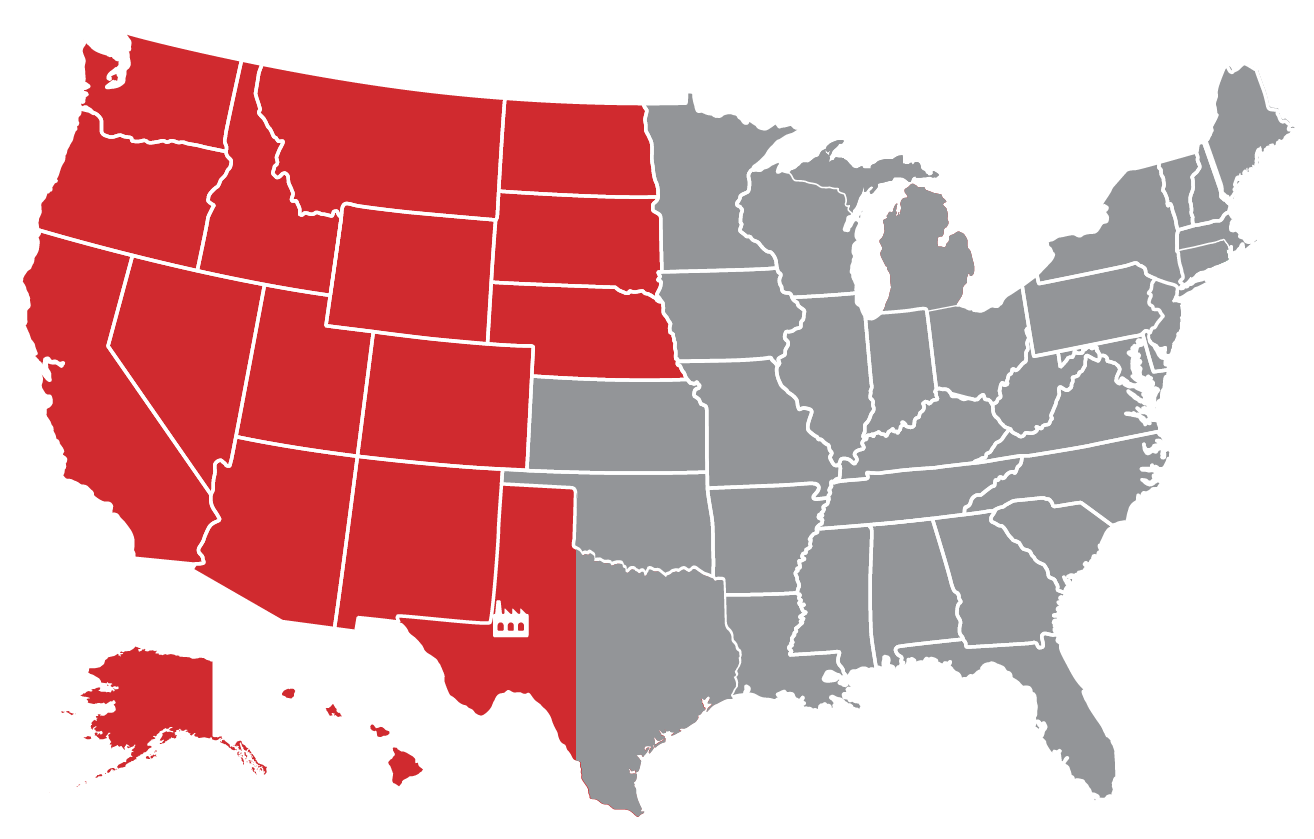 Cooper's Odessa, Texas service shop, parts distribution warehouse and manufacturing center offers a diverse array of services, including engine-compressor overhauls, cylinder rebuilds, compressor package refurbishment, and parts manufacturing.
Established in 1990, the Odessa service center specializes in engine and compressor repairs and overhauls for all the brands that Cooper services (see below) and is our center of excellence for the repurposing of compressor packages. The Odessa facility houses a wide variety of inventory for new and exchange engine components, including power cylinders, liners, pistons, and rods to help get you back up and running with reduced downtime.
Center of Excellence for High-Speed Compressor Packaging
Our Odessa, Texas facility serves as our center of excellence for compressor package refurbishment within Cooper's global support network. Our Odessa management team has extensive experience packaging all makes and models of high-speed compressors, including Superior, Waukesha, and Caterpillar.
cooper west - Odessa shop Core Capabilities
The Odessa service shop is the Cooper West regional shop/warehouse for genuine O.E.M. parts and service, covering the following reciprocating compression and engine products:
This location specializes in the following types of service and repair:
This location has the following specialty machining tools:
Cooper West - Proven Results
An operator of Waukesha 7042 engines sustained a catastrophic failure. In response, the Odessa team dispatched a service crew immediately to tear down and inspect the unit in an effort to decipher the problem. The 7042 had sustained extensive damage to the crankshaft. It was brought to the Odessa shop for an overhaul that was completed in under two weeks. The Odessa team replaced the down unit overnight with a unit exchange (UX) engine from our swing engine inventory. Kudos to the Odessa team for supporting the customer quickly and efficiently.
Email
WestSales@CooperServices.com
Phone
+1 (432) 362-2511
Address
8927 Andrews Highway
Odessa, Texas 79765
Established
1990
Property
3.5 acres
Roofline
44,736 ft2
Shop
26,236 ft2
Warehouse
6,500 ft2
Office
12,000 ft2
Field Service
16 techs
Trucks/Trailers
19 service vehicles
Equipment
15-ton cranes (2) 10-ton cranes
(2) 5-ton crane (1) The Odessa
facility in-house hoist capability is 58,000 lbs., so most high-speed engines can be lifted directly from
the truck.
West Regional Sales Manager
Odessa Machine Shop Supervisor
Odessa Mechanical Shop Supervisor
Mike Baughman began his career with Cooper as a high school student in 1979 where he worked on the assembly floor of the famous Grove City, PA Cooper-Bessemer plant. Mike collectively spent 31 years with Cooper over the course of his career in Grove City and Odessa. Mike also spent time at Nickles Industries and Valerus Inc. where he packaged close to 1,000 new and refurbished compressors. In recent years, Mike has run his own catalyst business. He returns to his roots as the leader of Cooper's Midland-Odessa service, shop, and sales operations.