New reciprocating
Engines & Compressors
You can count on Cooper engines and compressors for
flexibility, quality, reliability, and the lowest life-cycle cost.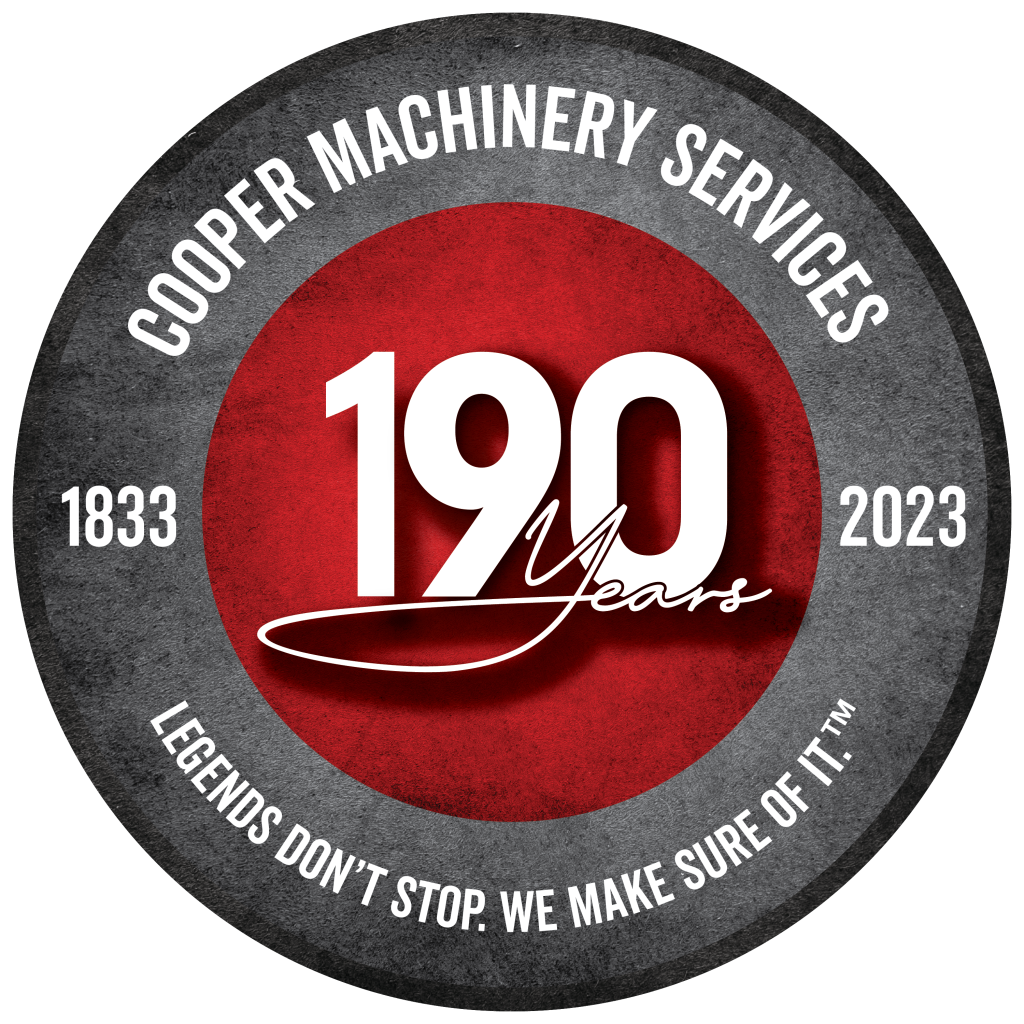 Operating Value Is Our Cornerstone
AJAX, Gemini, and Superior reciprocating engines and compressors are built to work long and hard in any gas application. A variety of options are available, including air-cooled and water-cooled, lubricated and non-lubricated, lined and unlined cylinders. Our Cooper machines are designed to be flexible with an extensive variety of frames built to provide a broad range of horsepower and speed.
LOWER MAINTENANCE, EASIER INSTALLATION, MORE RELIABILITY
Cooper's CFA couple-free compressor provides a revolutionary design that delivers low mechanical vibrations, lower fatigue stresses and higher reliability. This allows for lower packaging costs and a lifetime of lower maintenance costs. The CFA compressor reaches 1,800 RPM, has a max power of 580 HP and a total rod load of 27,000 lbs. The compact design yields a small footprint, and it is ideal for portable skids and CNG applications.