Environmental, social, & corporate Governance
We actively care for our people, our communities and the environment.
At Cooper, our mission is a common-sense approach to business, where we can consistently do the most good for the most people. For us, that means always operating with integrity and transparency, actively caring for our people, our communities, and our partners, and making sure our environmental impact is always positive. In fact, one of our greatest strengths is helping our energy-industry customers meet their sustainability goals with products and services that reduce environmental impact. We invite you to dig into the details and see how we're trying to be a force for good in every aspect of our business.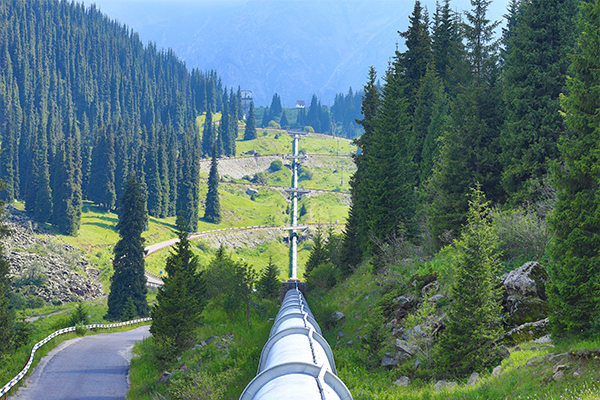 As a global company, Cooper takes its responsibility to be a good corporate citizen enthusiastically. I'm very proud of the way our people consistently and ethically operate with high standards in safety, quality, social responsibility, compliance, and environmental impact.
It starts on the inside. As a company, we promote a culture of always finding ways to make incremental improvements, like eliminating hazardous processes or doing more in our communities. We recently improved energy efficiency by installing automatic shutdown of unused equipment. Little things add up.
The energy industry – especially oil & gas – sometimes gets a bad rap for environmental practices. The truth is, no industry has taken bigger steps to improve care of the environment. We're very proud that products and services from Cooper are major contributors to that effort. As one example, Cooper technologies can help reduce engine NOx emissions to 0.5 g, which is far below the regulated limits in most countries.
A big part of our E.S.G. journey is helping our customers along their journey. It's something we take very seriously, and we're not ashamed to say that we're really good at it. Ask us how we can help.
Helping Our Customers with their journey