Engine and Compressor
PARTS & EQUIPMENT
As the Original Equipment Manufacturer (O.E.M.) of high-speed and slow-speed engines and compressors, Cooper delivers quality, service, and peace of mind.
WORLD-CLASS AFTER-SALES SUPPORT
Parts and Equipment to Serve Your Reciprocating Engines and Compressors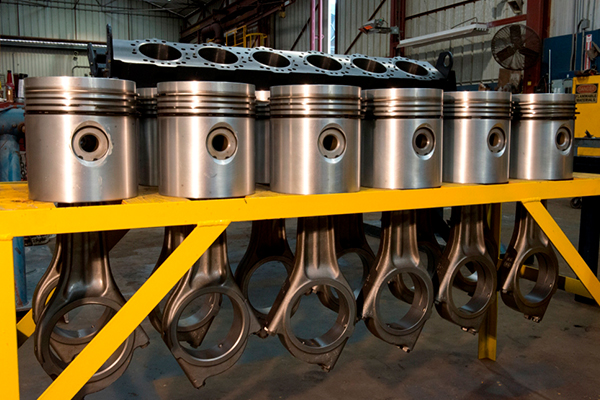 Keep your reciprocating engines and compressors performing to their fullest potential while protecting your investment over the long-term with OEM quality parts for all planned and unplanned maintenance.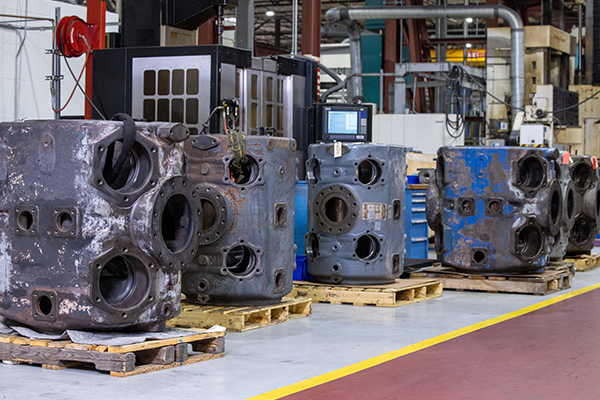 When repair or exchange parts are on your shopping list, Cooper is there for you. We have a global parts inventory of repair and exchange engine and compressor parts is available and ready to ship.
This all-encompassing engine program is a go-to resource for replacement and exchange engines - all backed by Cooper's OEM guarantee.