ENVIRONMENTAL, SOCIAL, & CORPORATE GOVERNANCe
Integrity, fairness, transparency, and accountability. It's how we do business at Cooper.
At Cooper, we operate a complex global business, serve a wide variety of customers from many industries, and have a supplier base located on 5 continents. Without strong values and processes in the area of corporate governance, we could not survive. Our sustainable business practices are based on accountability, integrity, fairness, transparency, responsibility, and compliance with the laws and regulations in the nations we do business. And, most of all, we regard respect for human rights as part of our corporate responsibility along the entire value chain.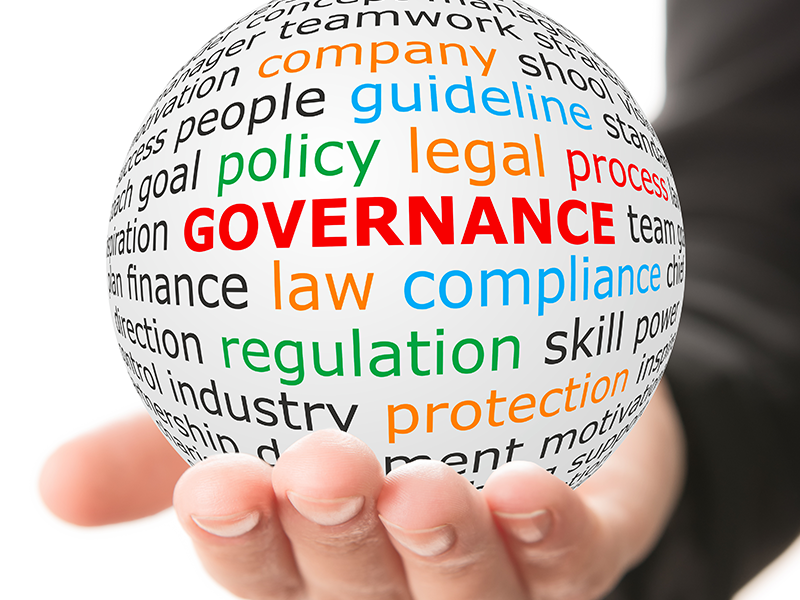 In every market in which Cooper operates globally, we must comply with an ever-expanding array of laws and regulations. Because we help our customers meet and exceed regulatory requirements, we maintain keen awareness of laws in every country where we and our partners operate. Every purchase order, written agreement, delivery document, and invoice is scrutinized within our Cooper process to ensure 100% compliance with local and national compliance standards. We take very seriously our commitment to be an example in our industry for compliance and ethical business practices.
It is our duty to operate our business with transparency, accountability, integrity and common sense. That means we are honest, complete and accurate in our accounting, communications and decision-making. We follow local, national and international laws; we do not engage in bribery, corruption, money laundering or anti-competitive business practices. And we respect intellectual property rights of others and aggressively defend our own. Every employee is encouraged to raise their voice if they see anything that does not align with these values.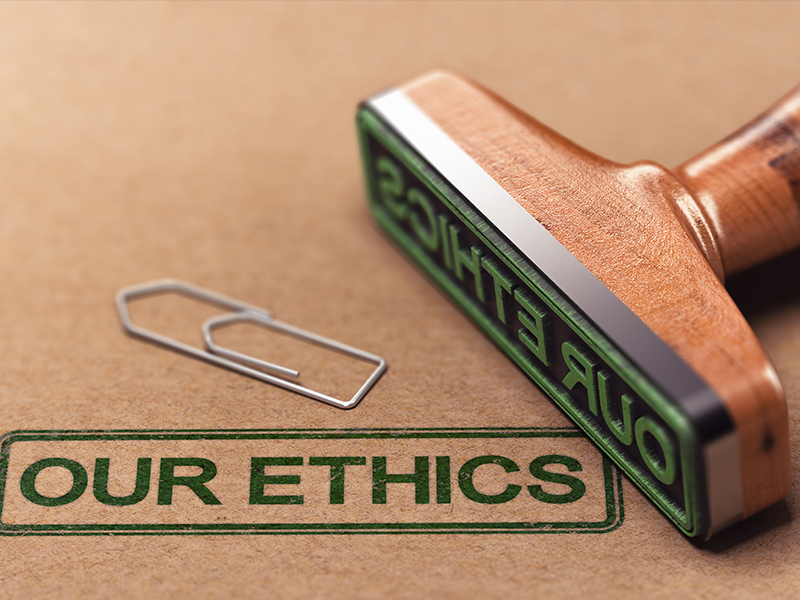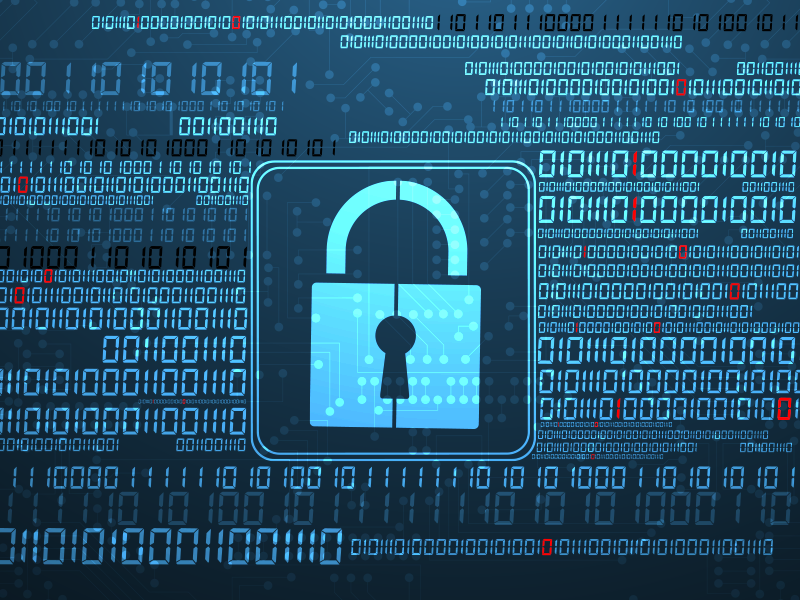 data privacy & Information Security
Cooper respects individual privacy rights. We are committed to collecting, handling, and protecting personal information responsibly, and in compliance with applicable privacy and information security laws and with our privacy and information security policies. We seek to protect our networks, systems, devices, and information and use information only for legitimate purposes. We conduct security testing on our products prior to release and to monitor for cyber security threats and vulnerabilities.
Our suppliers, vendors and contractors, located around the world, are valued partners who play an integral role in the company's ability to serve our customers. Our commitment to sustainable and ethical behavior is a core part of the business, and we expect our partners to act in accordance with our policies and the law. We hold our partners to high standards in legal and regulatory compliance, and environmental, health and safety performance. Before a new supplier is selected by Cooper, they go through a stringent process that reviews product quality, safety practices, delivery performance, and ethical business protocols.
Helping Our Customers with their journey