Cooper is growing, transforming, and taking care of the customer like never before.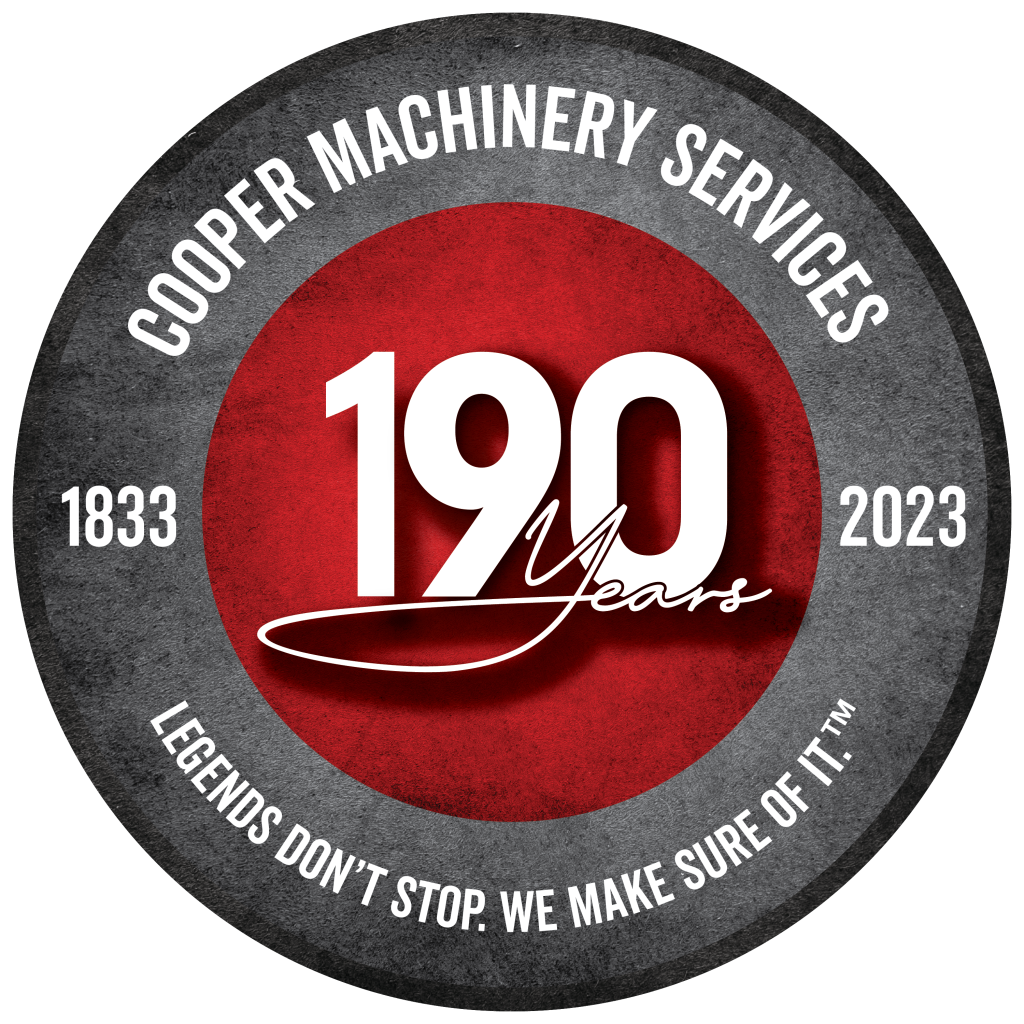 IN BUSINESS NEARLY TWO CENTURIES
Cooper Machinery Services (Cooper) has been serving customers and producing world class industrial equipment since 1833. From steam engines to warship propulsion to the world's best known engine and compressor brands, Cooper has been a mainstay of industry for nearly 200 years. But we are the new Cooper, established in 2019 as a streamlined and privately owned business whose focus is centered on keeping the legendary engines and compressors of our industry operating long into the future. Our company is committed to providing our customers the service they deserve without the traditional O.E.M. entitlement and short-term thinking. 
Our company goals are simple: 
Fulfill our mission to keep engine flywheels turning
Lead our industry by providing world class products and customer service
Serve our markets with integrity and safe business practices
Respect our Cooper heritage and build a better company for employees and stakeholders