Cooper's Houston, Texas COE specializes in after-sale parts and services
for Enterprise engines and compressors.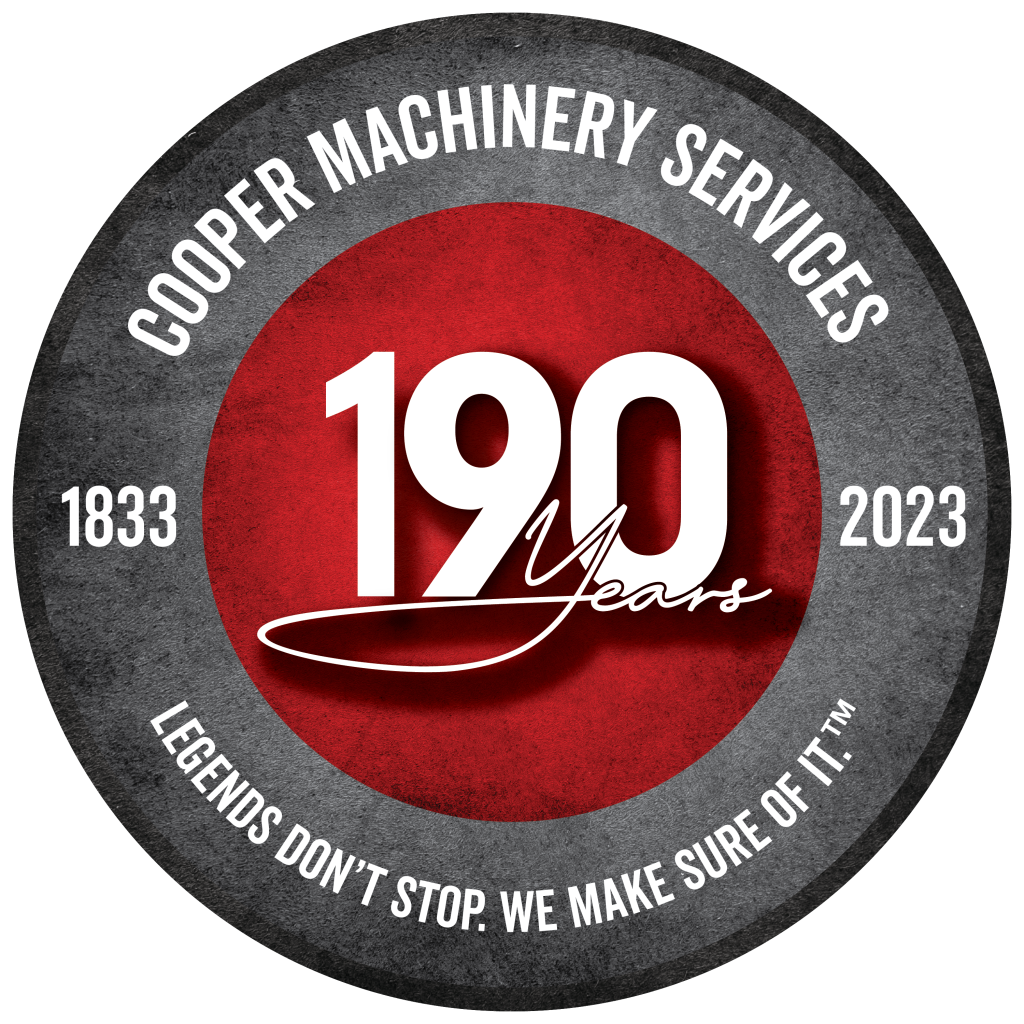 enterprise center of excellence (COE)
Cooper is the O.E.M. for the famous line of Enterprise engines and compressors. Enterprise products are deployed globally in gas compression, power generation, marine applications, and nuclear standby. Just like other Cooper products, Enterprise engines have a rich legacy and have been in service since 1917.
Cooper's facility in Houston, Texas serves as the Enterprise center of excellence (COE) within Cooper's global support network. The shop is a certified nuclear cylinder head repair facility and is the only certified shop to manufacture new and repaired Enterprise R-4 steel heads for the nuclear industry.
We maintain a stock of Enterprise exchange components to get you back up and running during an emergency breakdown or to perform general maintenance activities. With backing from our dedicated engineering department, our COE in Houston manufactures and refurbishes many of the components in the Enterprise product line.
Our parts, shop, and field service personnel stand ready to provide top of the line quality services for all your Enterprise engine and compressor units, in all applications ranging from pipeline, power generation, marine, and nuclear standby.
enterprise COE Core Capabilities

This location specializes in the following types of service and repair:
enterprise COE specialty machining tools
This location has the following specialty machining tools:
Cooper Case Study: Cooper's Enterprise COE specializes in providing parts, service, repair, and engineering for Enterprise diesel, dual fuel, and spark ignited engines. Recently, we assisted a waste water treatment plant customer on the west coast in servicing their HVA engine. Shown in the picture is a cast steel spark ignited power head with an integral pre-combustion chamber being welded before returning to service. Our Enterprise cast steel head repairs include inspection, welding, and machining and are returned to the customer in "like new" condition with a hydrotest.

Address
16250 Port Northwest Drive
Houston, Texas 77041
Established
2006
Property
11.4 acres
Roofline
320,000 ft2
Shop
180,000 ft2
Warehouse
100,000 ft2
Office
92,000 ft2
Equipment
20-ton cranes (5)
10-ton cranes (4)
5-ton cranes (6)
Gulf Coast Regional Director
Gulf Coast Service Supervisor
Customer Service Representative
Houston Machine Shop Manager
Houston Machine Shop Supervisor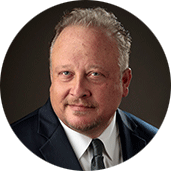 Stephen Hammond is a 34-year Cooper veteran who started his career just after high school after taking a tour of our former Superior engine-compressor factory in Springfield, Ohio. Stephen has dedicated almost his entire career to Cooper, as there are few things he's done outside of our company. Stephen learned the business from the ground up and has served in Ajax package engineering, application engineering, shop management, service management, and sales leadership both domestically and globally. Today, Stephen is the leader of our Gulf Coast and Northeast U.S. regions which includes management of the sales team, machine shop, and service group.