Our Engineering and Technical Support personnel understand the various challenges our turbocharger customers encounter.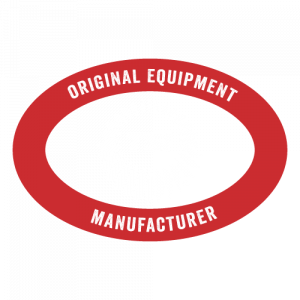 your one-stop shop for turbochargers
TSI is the combination of three distinct turbocharger companies: Cooper-Bessemer, Turbine Specialties, and Louisiana Compressor Maintenance. Tracing their collective history back to the 1950's, TSI is the premier industrial turbocharger supplier in the US. As the O.E.M. for Cooper-Bessemer, DeLaval, and Elliott brands and non-O.E.M. provider for ABB, Alco, Dresser Rand, GE, MAN, and Napier brands in the oil and gas, power generation (including nuclear), marine, and rail markets, TSI provides parts, repairs, upgrades, testing, and exchange services. TSI has 2 facilities totaling over 140,000 sq. ft. in Salina and McPherson, Kansas including two closed loop test stands. We provide you a complete report including pictures and keep records of every turbocharger that we service so you will have a life history of your turbocharger. TSI can pick up and deliver your turbocharger to save you the hassle of arranging transportation.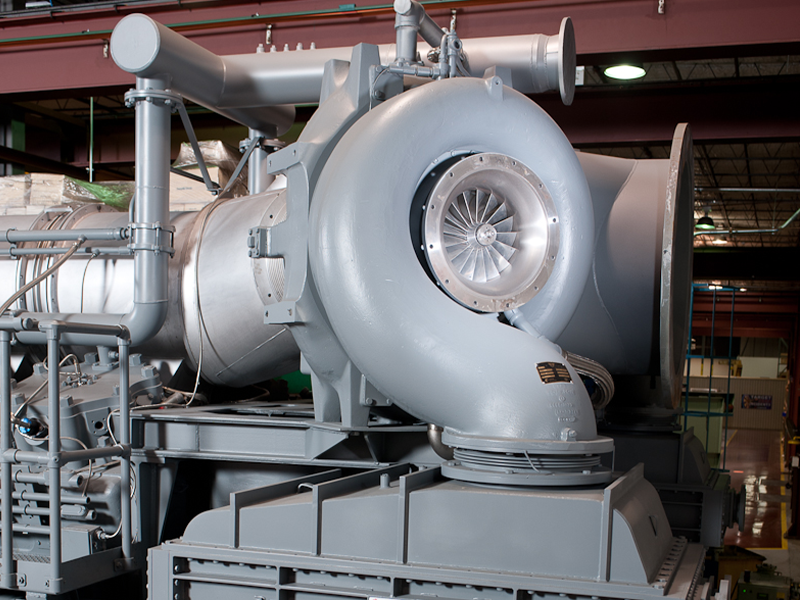 o.e.m. & non-o.e.m. turbocharger brands